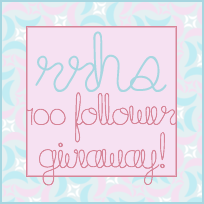 I am beyond excited to be having this giveaway. I can't believe that I have nearly reached 100 followers, and that is just with Google Friend Connect! I also have 90 RSS followers and 110 Twitter followers and this is just amazing to me. Thank you to everyone who has taken the time to follow and read and comment! I know I have not been the best at replying to comments, but I want to take this time to give one giant thank you to all of you who have followed!
To express my gratitude further, I am holding an awesome-tastic giveaway! I want to return the feeling of super-special-fantastic-ness that my followers make me feel. There will be three (THREE!) winners, two US and one international! Here are the prizes:
First Place (US only): Your choice of one book by Stephanie Perkins, Gayle Foreman, Jess Rothenberg, or Nina LaCour. I will have this signed and personalized for you when I attend the YA or Bust! Tour on April 18.
Second Place (US only): One copy of A Temptation of Angels by Michelle Zink
International Winner: One book of your choice (up to $15 USD) from The Book Depository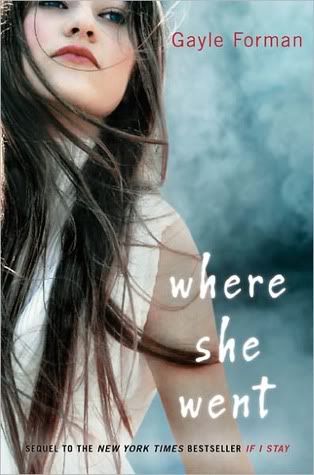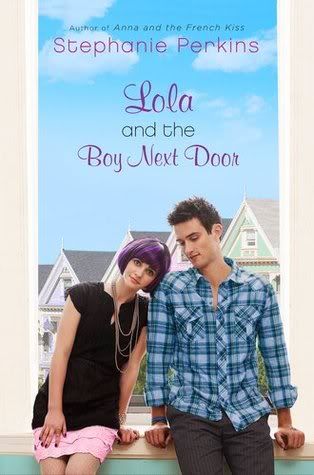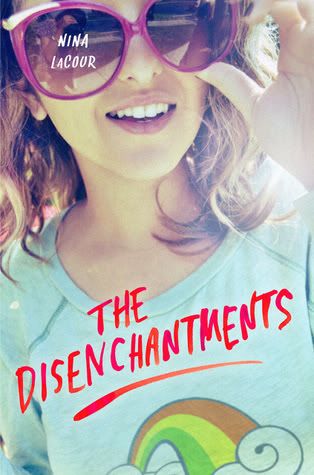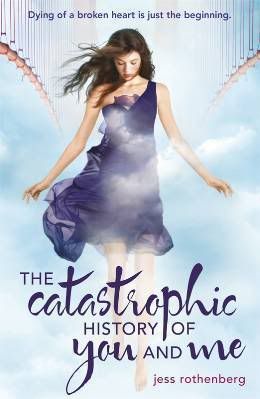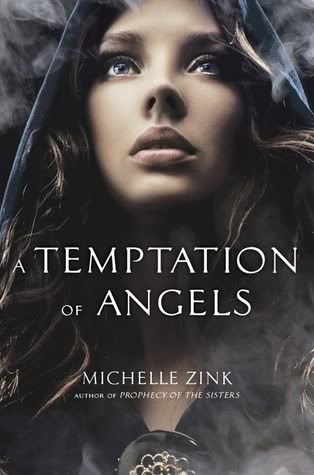 To read the rules and enter the giveaway, click read more!
Rules:

Must be 13 or older to enter (please have an adult's permission to share your information if you are under 18).
Because this is a giveaway to show appreciation to my followers, you must be a follower in order to enter. You can follow via GFC, Linky Followers, or RSS.
There will be two US winners, and one international winner. International entrants, please be sure to check that The Book Depository will ship to you. You can find a list of countries TBD ships to here.
The winners will have 48 hours to respond after being notified of their win. If they fail to do so, alternate winners will be chosen.
Good luck everyone! And thanks again for visiting, following, and just being awesome!